image-slider-with-thumbnail1.jpeg
Welcome to
Newton Hills Business School

image-slider-with-thumbnail2.jpeg
image-slider-with-thumbnail3.jpeg
image-slider-with-thumbnail4.jpeg
image-slider-with-thumbnail5.jpeg
image-slider-with-thumbnail6.jpeg
image-slider-with-thumbnail7.jpeg
Welcome to Newton Hills School
Unlock Your Potential for Success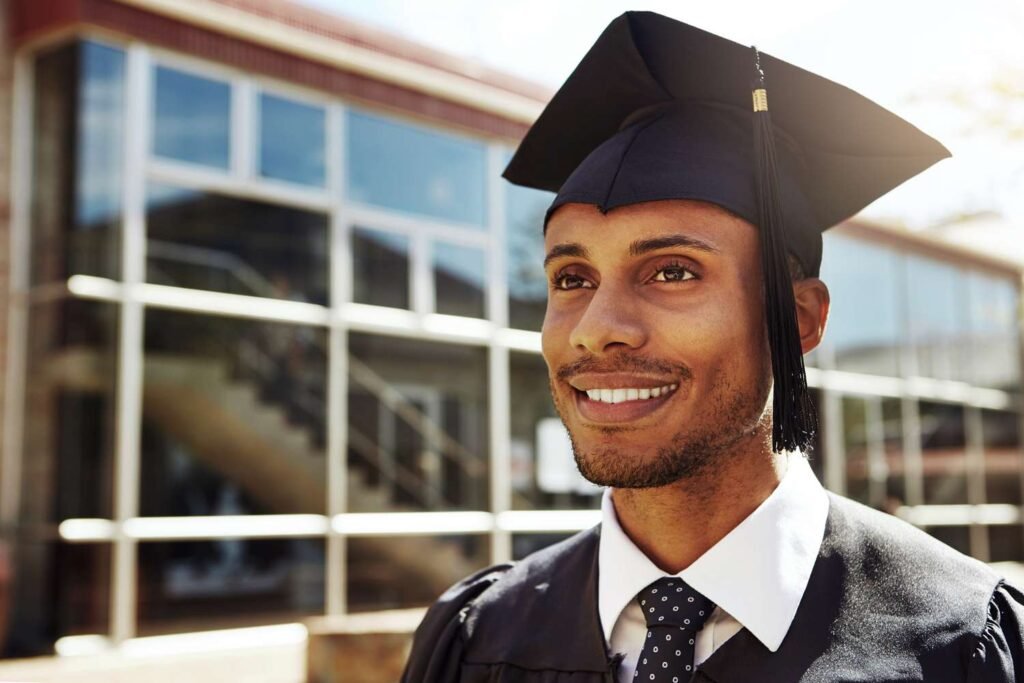 A Robust Education
You will receive a solid foundation in logistics and supply chain management with modules such as import and export management, warehousing, distribution, transportation and many more. Next, modules on contract, project, and logistics, purchasing and supply chain will provide you with a robust business education. These add up to a broad-based and comprehensive curriculum.
Global Accreditation and Membership
Our courses are accredited and recognized by our training partners Chartered Institute of Warehousing and Materials Management, Chartered Institute of Customer Relationship Management, Chartered Institute of Contract, Project and Facility Management, Chartered Institute of Project Management, Ghana and Chartered Institute of Supply Chain Management, USA. See more
Over the last 7 years we have trained over 5,000 professionals from different countries. Register for any of our courses, access study material and get certified through any of our certified business examination to any Newton Hills Business School Certification and earn Membership Certificate with our Professional Partners
Register Now
The online assessment is taken on completion of any of our training material. You will be asked at least 50 multiple choice questions with a pass mark of 60%. Answers are scored automatically so you will instantly know your results. If you don't pass, don't worry! You can take the test as many times as you need with no extra charge.
Whether you are a student on our platform or not we encourage you to email your enquires to our friendly team if you need help with anything at info@nhbschool.org
We have recently added a student forum for questions and networking. You will be part of our global network we have created through our online Student Forum.
Speak to Our Admission Team